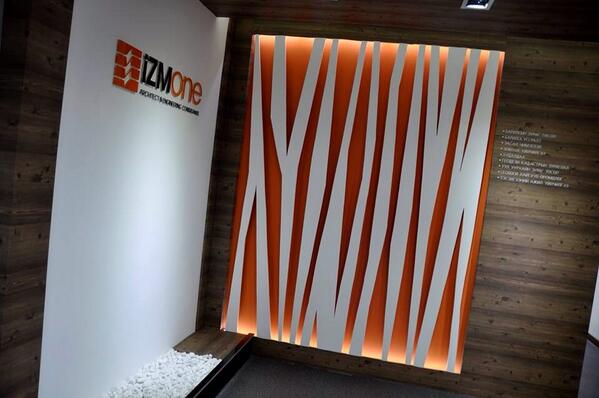 PLEASE APPLY ONLY ONCE, WE WILL CONSIDER YOUR APPLICATION FOR OTHER POSITIONS.
Career Opportunity
If you are in the top 20% of architects or interior designers, then we, at Izmone, would love to hear from you!
Izmone is one of the Mongolian's most exciting and dynamic architecture + engineering firms and we are looking for the very best to join our team.
Whether you are a senior professional looking for a change or someone wanting to build a career, Izmone offers the opportunity to exercise your talents and challenge your abilities. Reassuringly hard work, but you will be proud of your work at dwp and you will be able to excel to new heights in design.
Izmone's reputation has been built by a hard-working team. Our people are of the utmost importance to us and we make sure that we provide an environment where our designers can dream, innovate and create.
We look forward to you joining us soon!